Small Homeowner Help!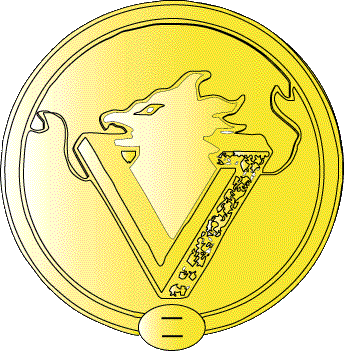 Click here for the Rent Wars online forums. You can ask questions about your situation and compare notes with others.
If you would like email notification of updates signup at the bottom of the page.
Click below for help with:
Home Equity Scams and Mortgage Traps
Help with Energy Expenses- (866) HELP4NY
.......If you are a small homeowner looking for help, please check back frequently. We are working on some more guidebooks for you. You can also ask for help on the Rent Wars Forum, but be sure to read the limitations below. We will not assist you in evicting tenants, period. Future issues will be contractor rip-offs, insurance rip-off's, and small landlord tips.
.......One very big issue for small owners is the State and City's enforcement of various fines, taxes, laws and regulations. While the State and City can put an honest small home owner into bankruptcy, the giant Slumlords float through tax free. Also, the big Slumlords use graft to grab your buildings for next to nothing and force the City and the Banks to overly agressive collection methods. We want to help you level the playing field. Keep an eye on this website and the Rent Wars TV shows.
.....Please feel free to share your experiences with bank or government problems or ask for advice on our online forum. (Do not post eviction related questions or Slumlord Propoganda stories [i.e. 'my tenant the nightmare' type], they will be aggresively deleted)
Click here to receive update notices by email.